Scooped ice cream Special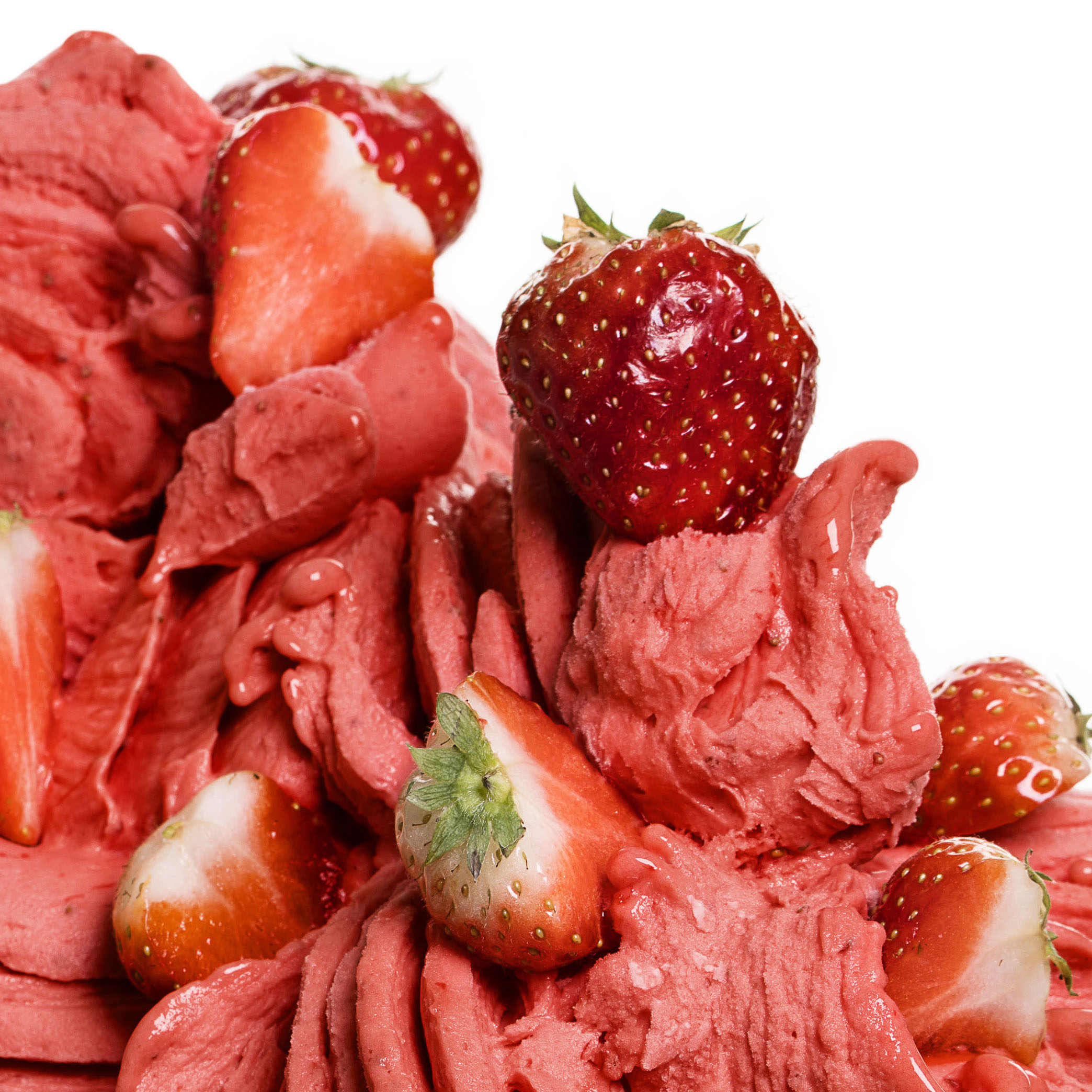 The Special product line is made from the finest ingredients from around the world 
Special was created as a celebration of our 25 years on the market.

We selected the finest ingredients such as premium strawberries and raspberries from the Czech Republic, cocoa beans from Java, mango from Sri Lanka, vanilla from Madagascar, Passion fruit from the Caribbean and pistachio nuts from California, all processed by hand according to our traditional recipe to create a special ice cream that has no equal on our market. 

We extend the Special product line every year, so you always have something to look forward to! Our current goal is to add more RAW and VEGAN ice creams.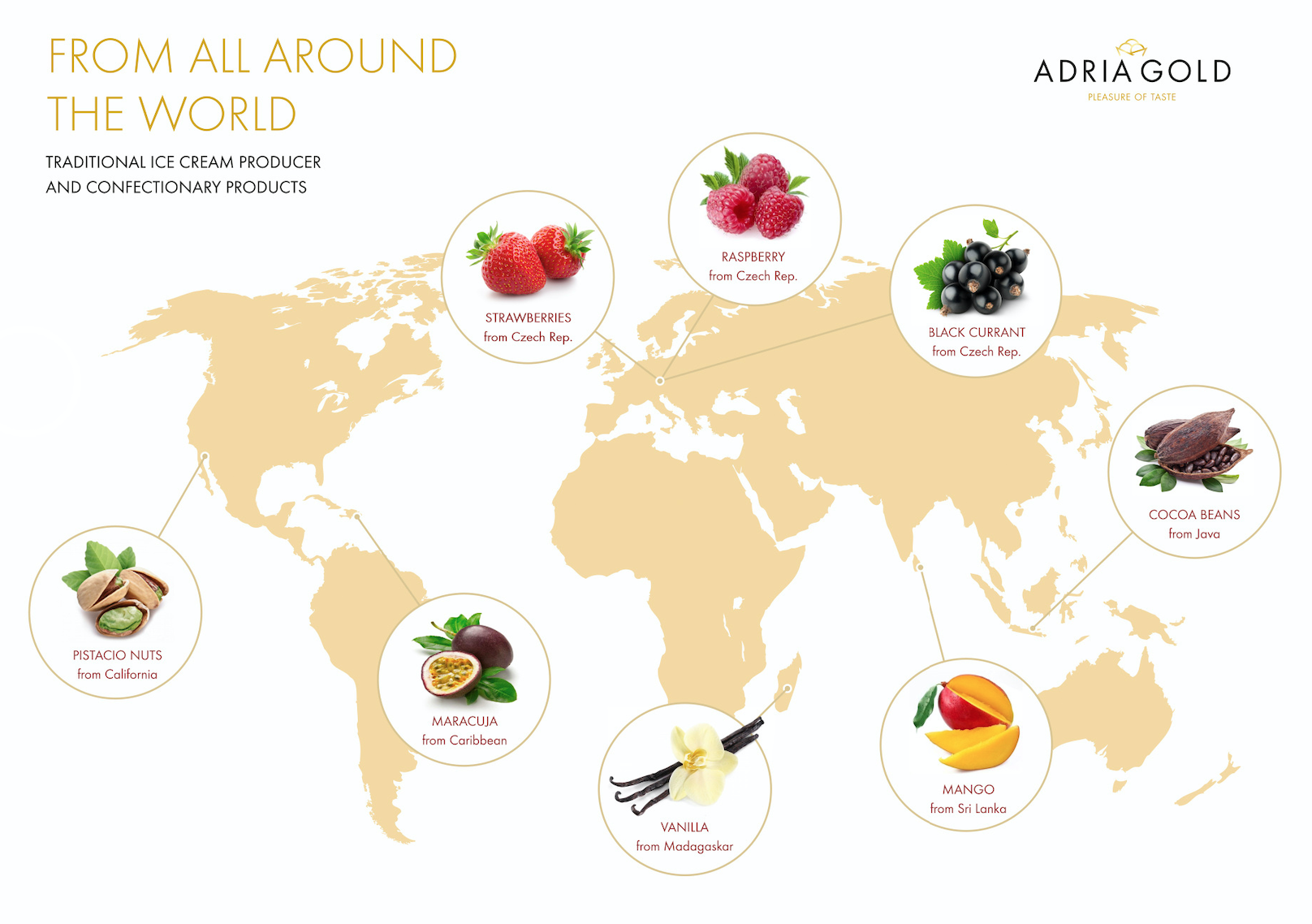 Copyright © 2021 - created in Zlin by WebooAll rights reserved