Scooped ice cream Pistachio PESTO 100%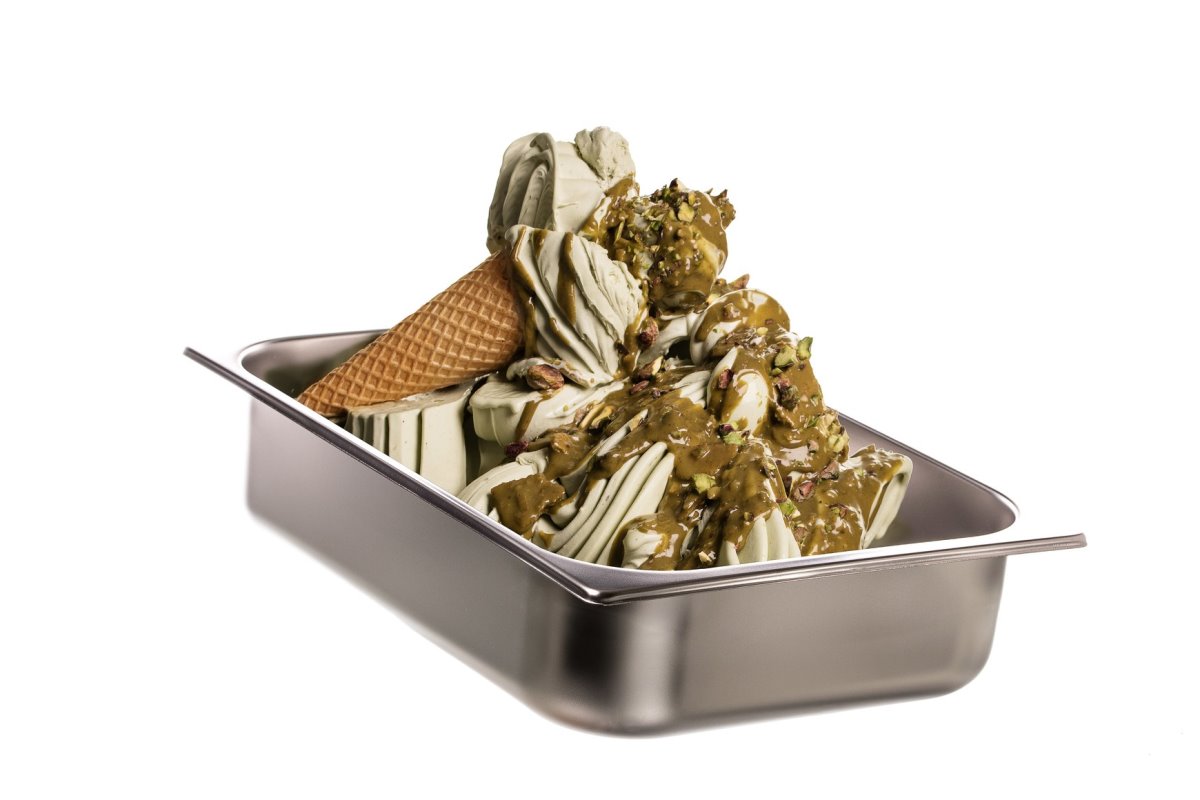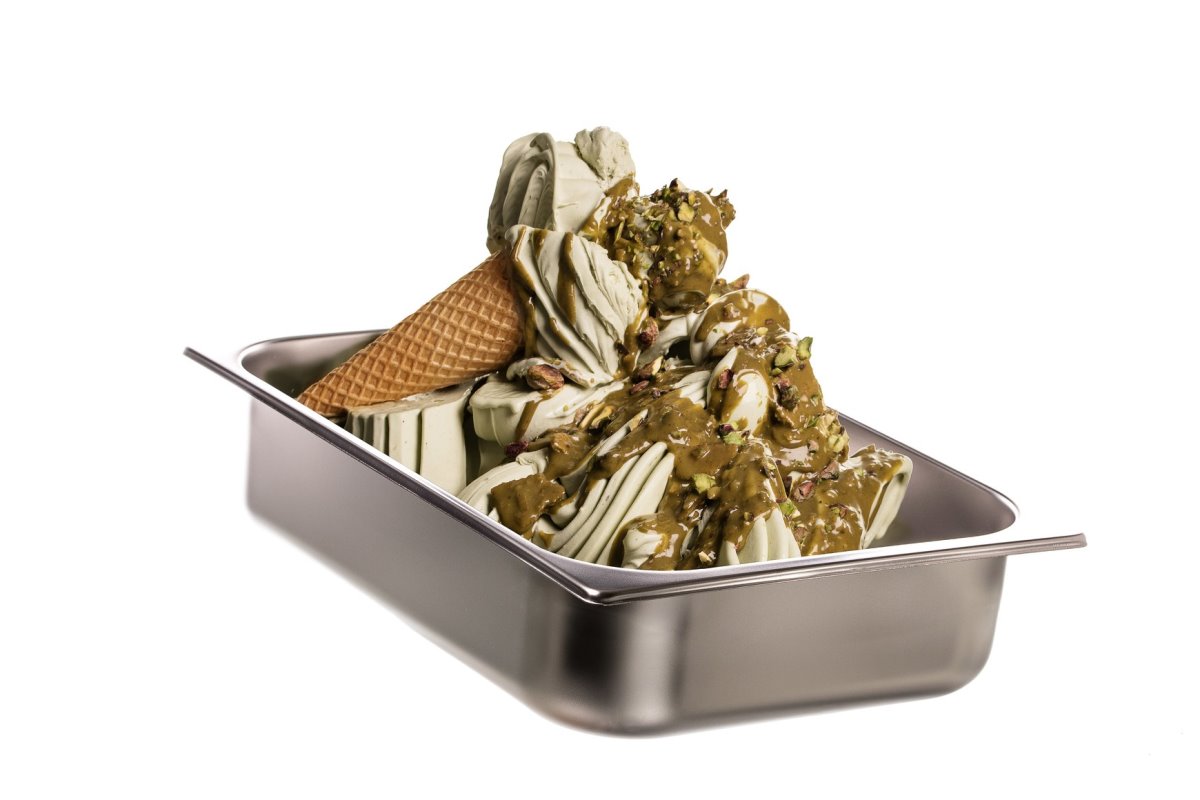 PISTACHIOS FROM CALIFORNIA
---
Made from Pesto di pistacchi, interlaced with pistachio variegate with crackers - that is the real, full-flavour, 100% pistachio ice cream! Add an exceptional product to your offering made from Californian fruit of the pistachio tree or Pistacia Vera, which is highly enriched with iron. NEW BLENDS ALSO WITH CANE SUGAR!
Packaging: 6.5l
Allergens: milk including lactose, gluten, soya beans, shell fruits
Technical specifications: Store in a freezer box at a temperature of - 18 °C.
Other products from the category:
Copyright © 2021 - created in Zlin by WebooAll rights reserved