Classic cakes and cheesecakes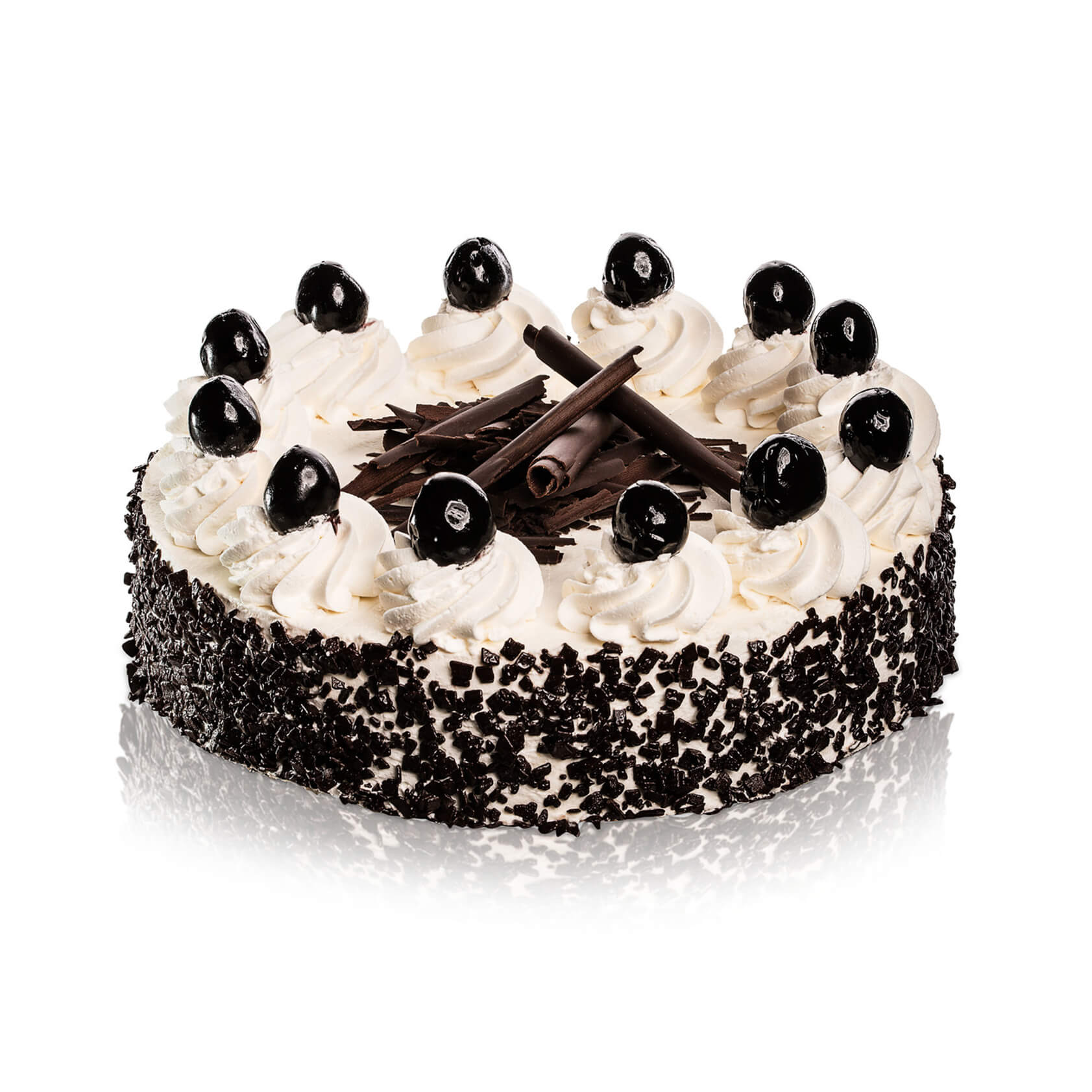 Cakes that will excite your taste buds so that you will not want any other. Select from chocolate, fruit or cream flavours. We have something for everybody!
Our offer now also includes gluten-free cakes because we understand how many of our customers have gluten intolerance. Offer them a unique chocolate Fairytale or reach for the very popular Apricot fruit flavour.
Copyright © 2023 - created in Zlin by WebooAll rights reserved