Ice-cream in the cups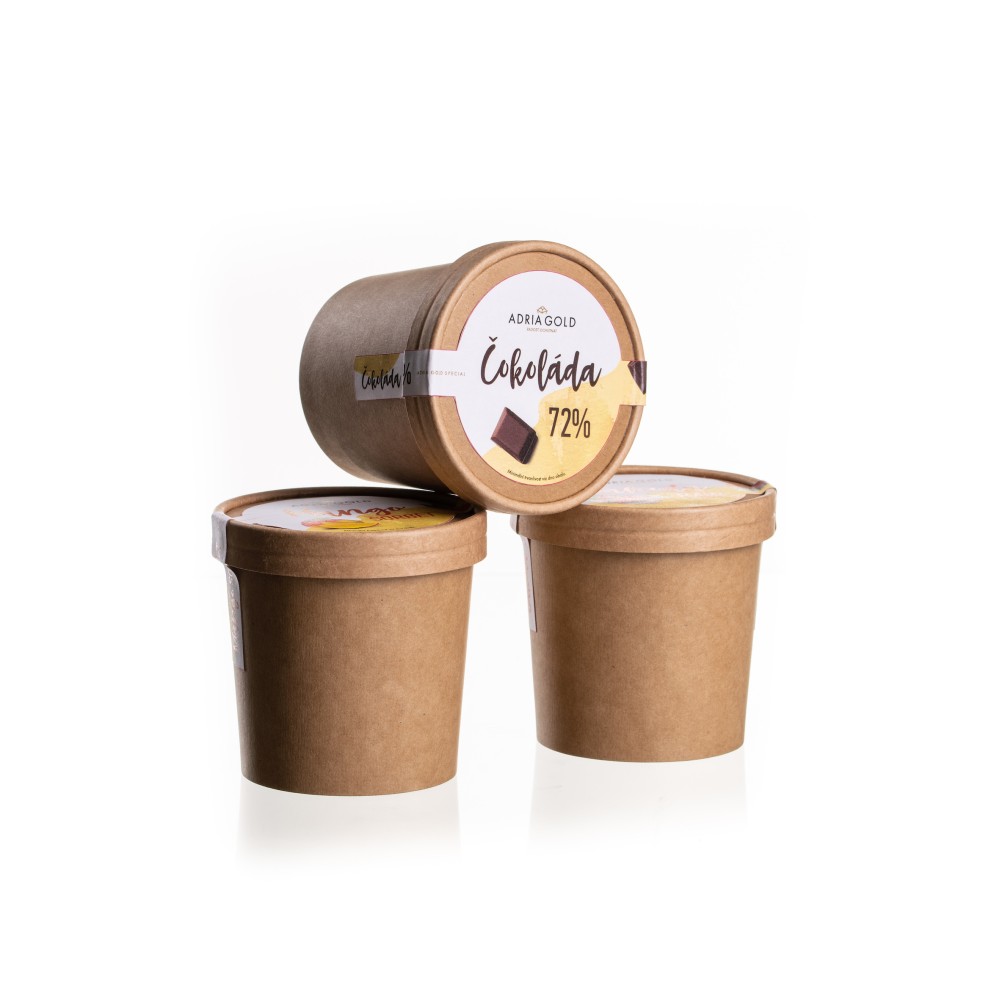 TOP 11 FLAVOURS IN PRACTICAL PACKAGE
We have heard all your wishes and we have prepared for you our finest ice creams in practical 350 ml package. 
We have chosen the TOP 11 flavours that are hard to resist due to their exquisite taste. Everyone will find the favourite one – we have a large selection of flavours from classical vanilla, fruit ones up to the most unique salty caramel.
On the first place there is definitely Raspberry CRUNCH! Raspberry mixed with chocolate? What an irresistable taste indulgence.
Now we can offer to our customers the ice-cream even in winter from the comfort of their homes, just pick the ones you like.
Copyright © 2023 - created in Zlin by WebooAll rights reserved