Fruit base for soft serve ice cream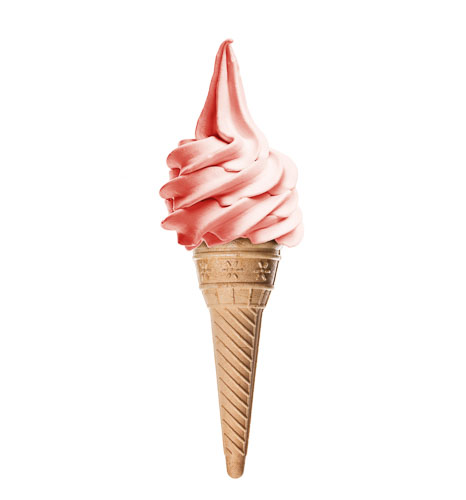 Refreshing soft ice cream full of fruit
Only blend fruit pastes into the fruit base for the soft ice cream, at it would not at all be advisable to use the milk pastes. 
The selection of fruit pastes is truly extensive and will impress with its originality. Have you ever tasted a bilberry or plum soft serve ice cream?
Fruit pastes together with a fruit base do not contain any gluten, milk or fat, and therefore will be welcomed by celiacs and vegans. Our soft ice creams are also unique in that they contain 70% real fruit. 
Reach for the fruit base primarily in summer, when customers are looking for refreshing ice creams.
Instruction manual

Copyright © 2023 - created in Zlin by WebooAll rights reserved