Ready-made soft serve ice cream blends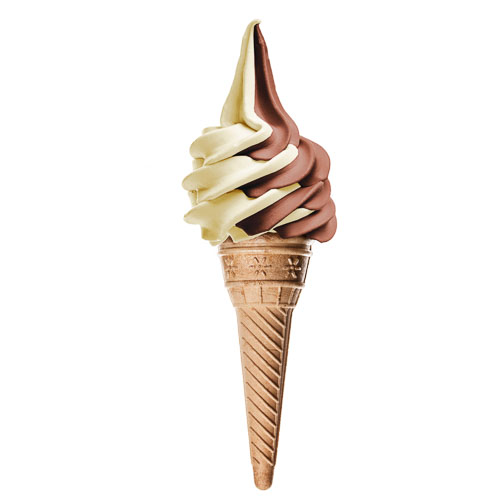 Making soft serve ice cream has never been easier! 
Premium ingredients based on traditional confectionery recipes – with no artificial substitutes. The result is an unforgettable soft ice cream. 
You can select from a range of standard and original flavours – vanilla, vanilla sport, milk chocolate, extra dark chocolate, pistachio, yoghurt, lemon, chocolate cream, premium cream, coconut or pinnacle.
Instruction manual

Copyright © 2023 - created in Zlin by WebooAll rights reserved