Authentic Czech scooped ice cream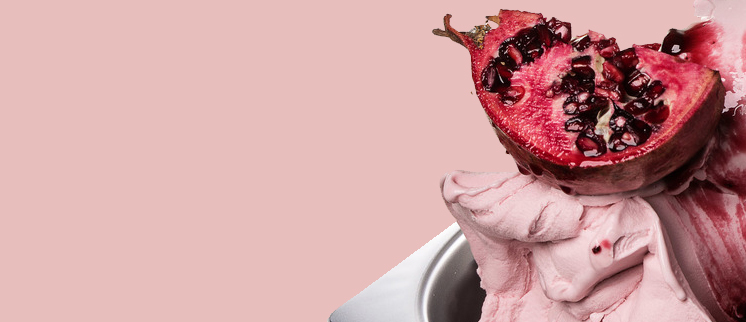 To us, scooped ice cream represents first and foremost a love of an honest craft. We have been making our traditionally crafted ice creams since 1992. All is based on quality ingredients, state-of-the-art technologies and honest craftsmanship.
The result is an honest creamy ice cream, which is simply a joy to savour.
Copyright © 2023 - created in Zlin by WebooAll rights reserved