Scooped ice cream Eccelente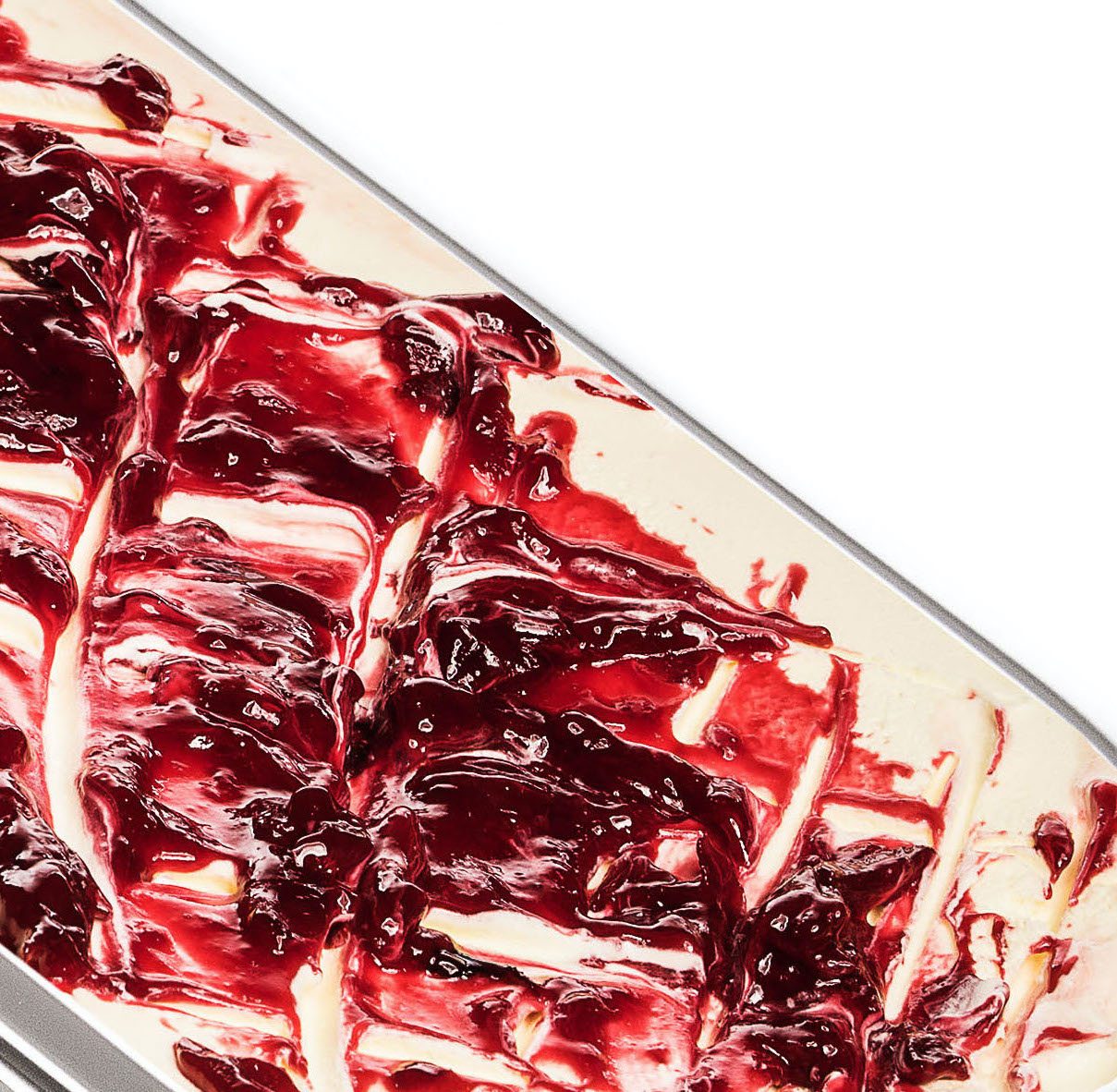 High quality scooped ice cream, which will inspire lovers of

creamy, fruity and topping ice creams.


Their many forms, packaging 5 l and 2.4 l enable confectionery stores, cafés and hotels to also sell over the winter period. As with all our other product lines, it prides itself on its wide range and premium quality. Lovers of creamy, fruity and topping ice creams will find their own here. Here too, we offer vegan ice creams, which are so much sought after today.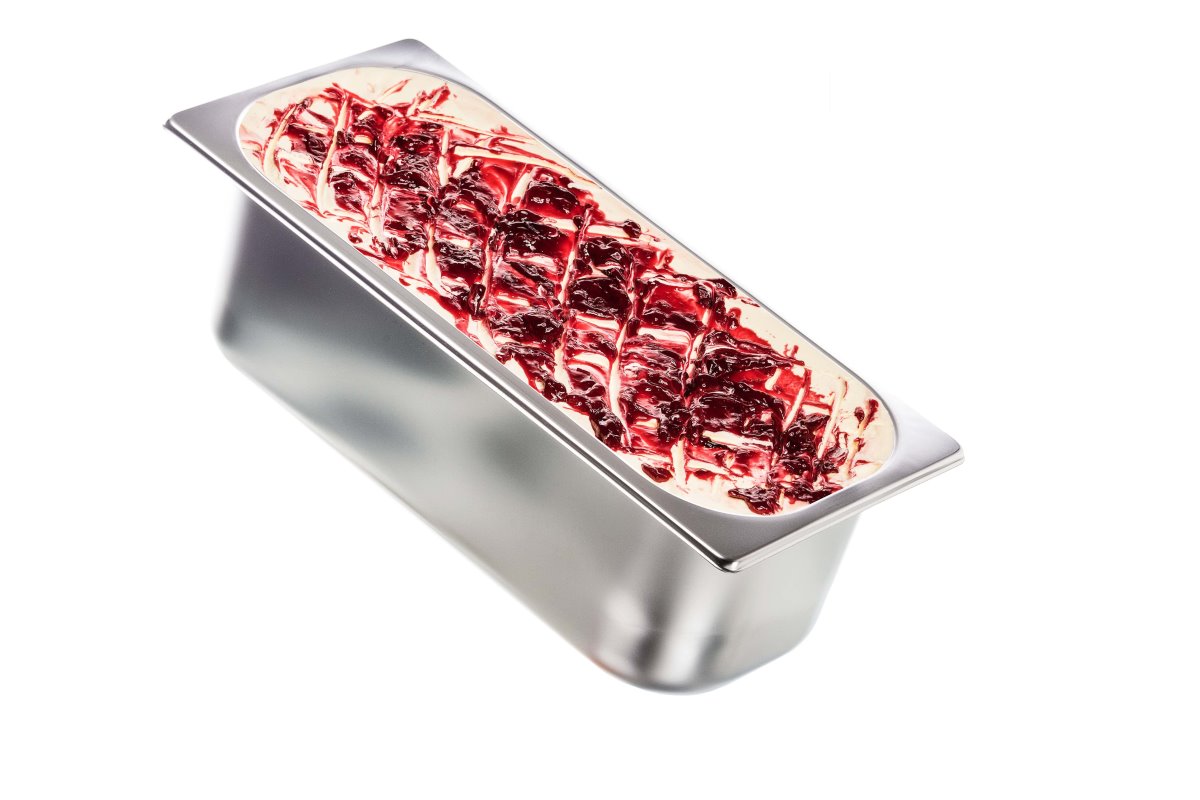 Eccellente 5 l
The size of the 5 l bathtub is suitable for the summer months, when there is a larger sale.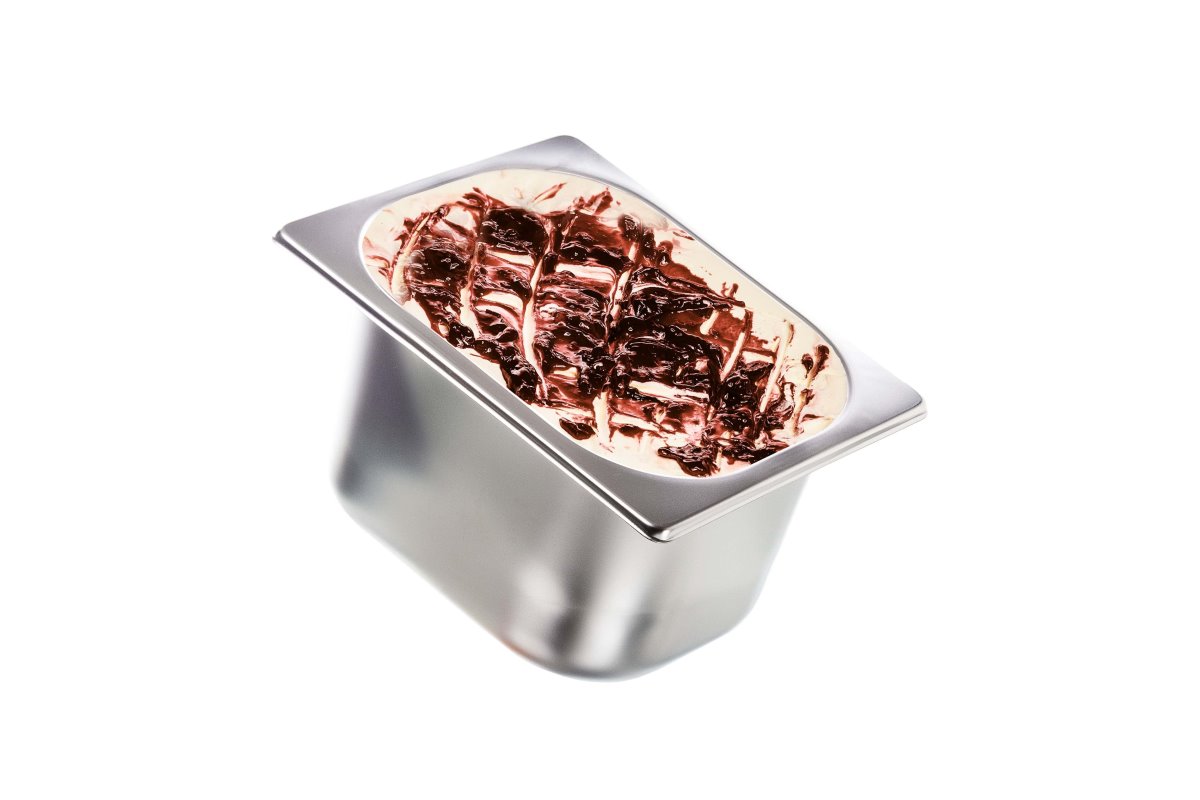 Eccellente 2,4 l
Bath size 2.4 l. Suitable out of season.
Copyright © 2023 - created in Zlin by WebooAll rights reserved