Scooped ice cream Limited Edition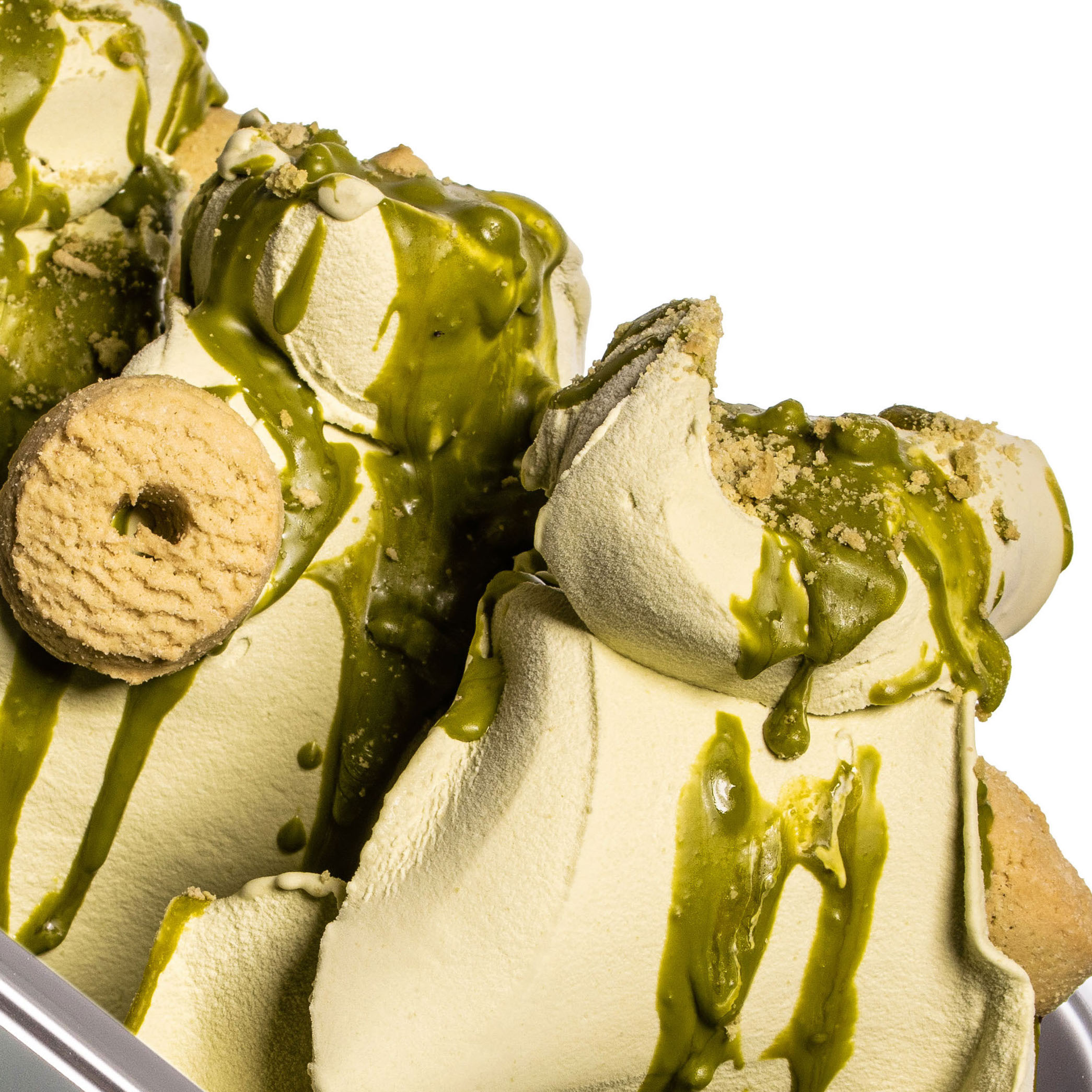 Discover the limited edition full of unusual flavours and combinations
Ice-creams that are included in Limited edition will draw the attention of your customers by their colorfulness and exquisite taste. This year we have prepared for you 3 brand new products. 
Lovers of fragrant flowers will definitely not resist Lavender with soft scent of refreshing lemon. Everyone will come into their's own, expecially those, who appriciate RAW
ice-creams. Top product for this summer is undoubtedly Dragon Fruit RAW, which will draw the attention of your customers by its colorfulness at first sight. Your customers longing for exoticism will surely choose another new product – enhanced Maracuja RAW.
In our portfolio you can still find our most favourite flavour Poppy for those who tend to have a traditional czech classic. You can also find there stimulative Matcha tea and for nut lovers there is 4-type of nuts ice-cream.
The limited edition ice cream is changed every other year.
Copyright © 2021 - created in Zlin by WebooAll rights reserved