Scooped ice cream Limited Edition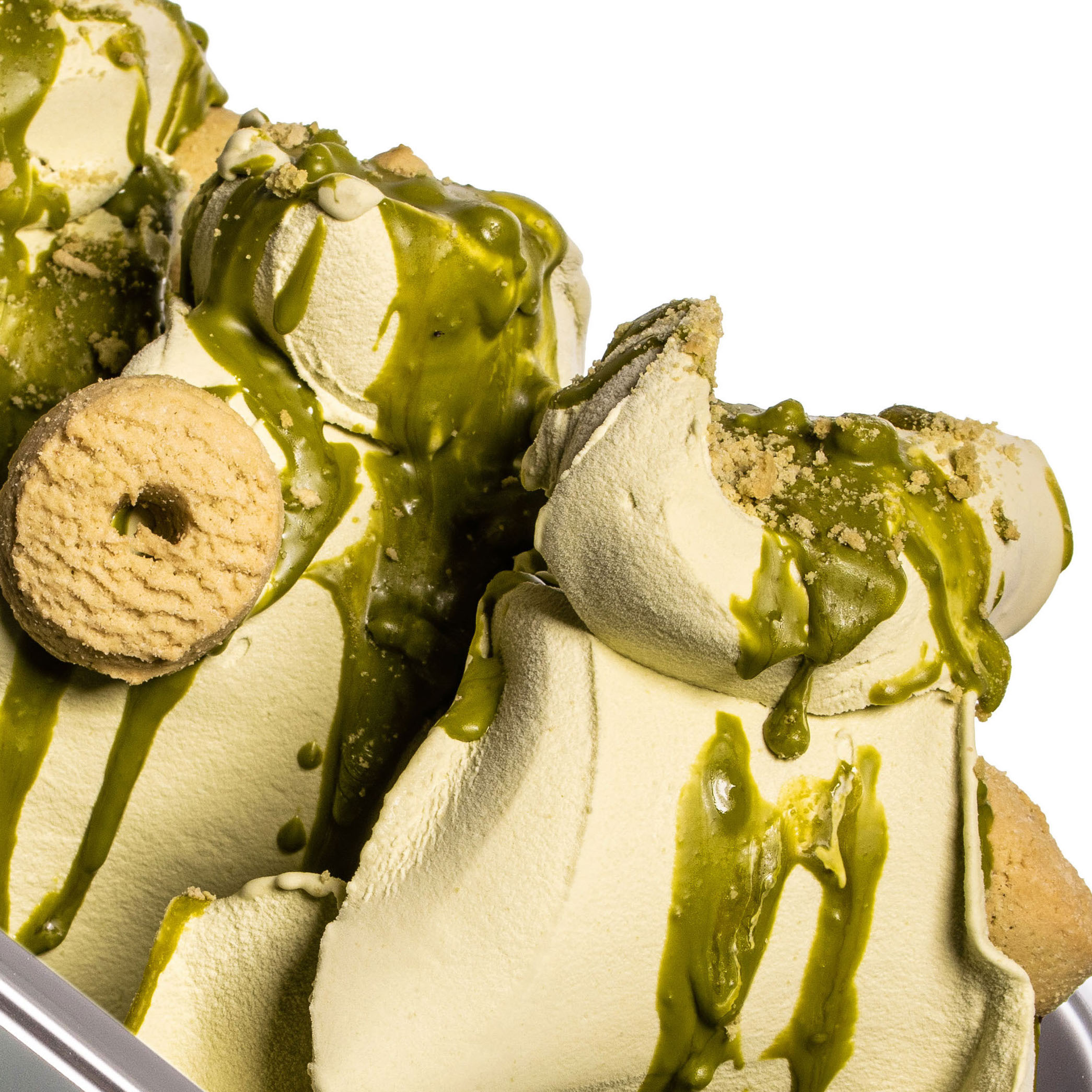 Discover the limited edition full of unusual flavours and combinations
Ice creams in the Limited Edition will get the attention of customers with their vibrant colours and captivating flavours. In this edition we find ice creams that will also be much enjoyed by athletes. Have you ever tasted a protein ice cream? Now you can. Treat your customers to it also. 
Matcha Tea in an ice cream? Perhaps unusual but a great option for your more demanding customers. Refreshing Passion fruit will delight customers seeking the exotic, Noodles with poppy seed will satisfy those seeking the Czech classic. If this weren't enough, nut fans will be crave the ice cream called 4 Nut Types and those who appreciate the RAW style will not be short changed either with the non-traditional taste of RAW Carrot.
The limited edition ice cream is changed every other year.
Copyright © 2021 - created in Zlin by WebooAll rights reserved