Milk base for soft serve ice cream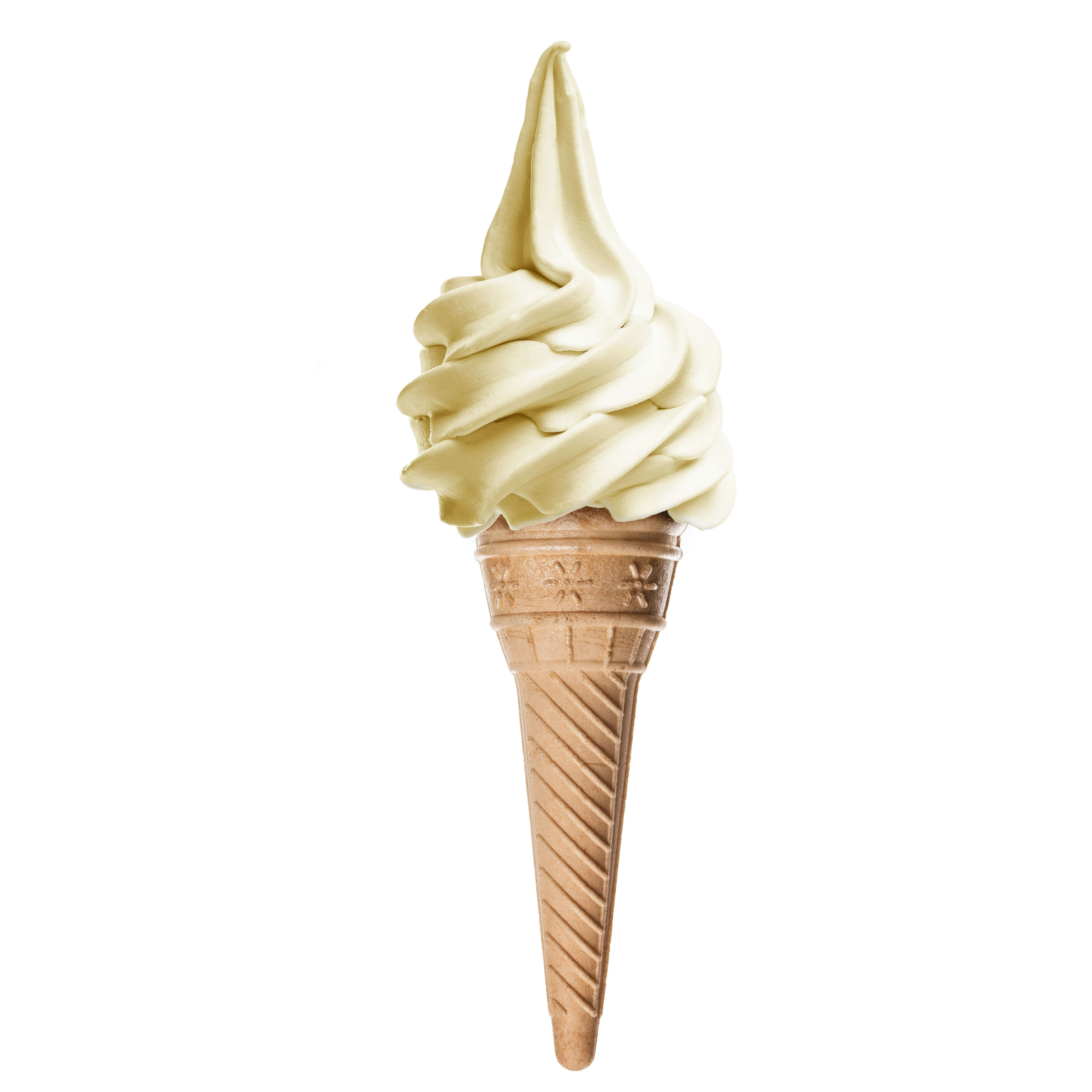 Delicious milk-based cream ice cream
Rich creamy ice cream from a Milk base can be combined with fruit and milk pastes, from which you will make blends for your soft ice creams.
Do you want to create a delicious creamy ice cream? Then choose from such milk pastes as banana, cookies, caramel, Smurfs or tiramisu. 
If you decide that you want to sell a delicious fruit ice cream with a cream taste, then mix a fruit paste of your choice into the milk base. You can select from many flavours ranging from pineapple to aloe vera.
Instruction manual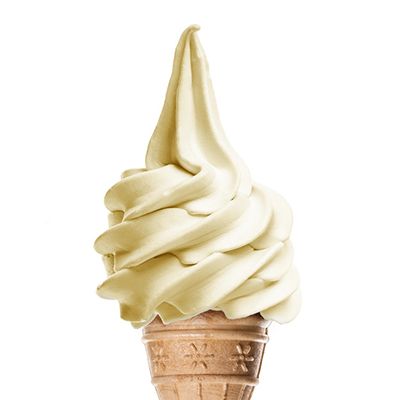 Milk base
Copyright © 2023 - created in Zlin by WebooAll rights reserved