Ice slurries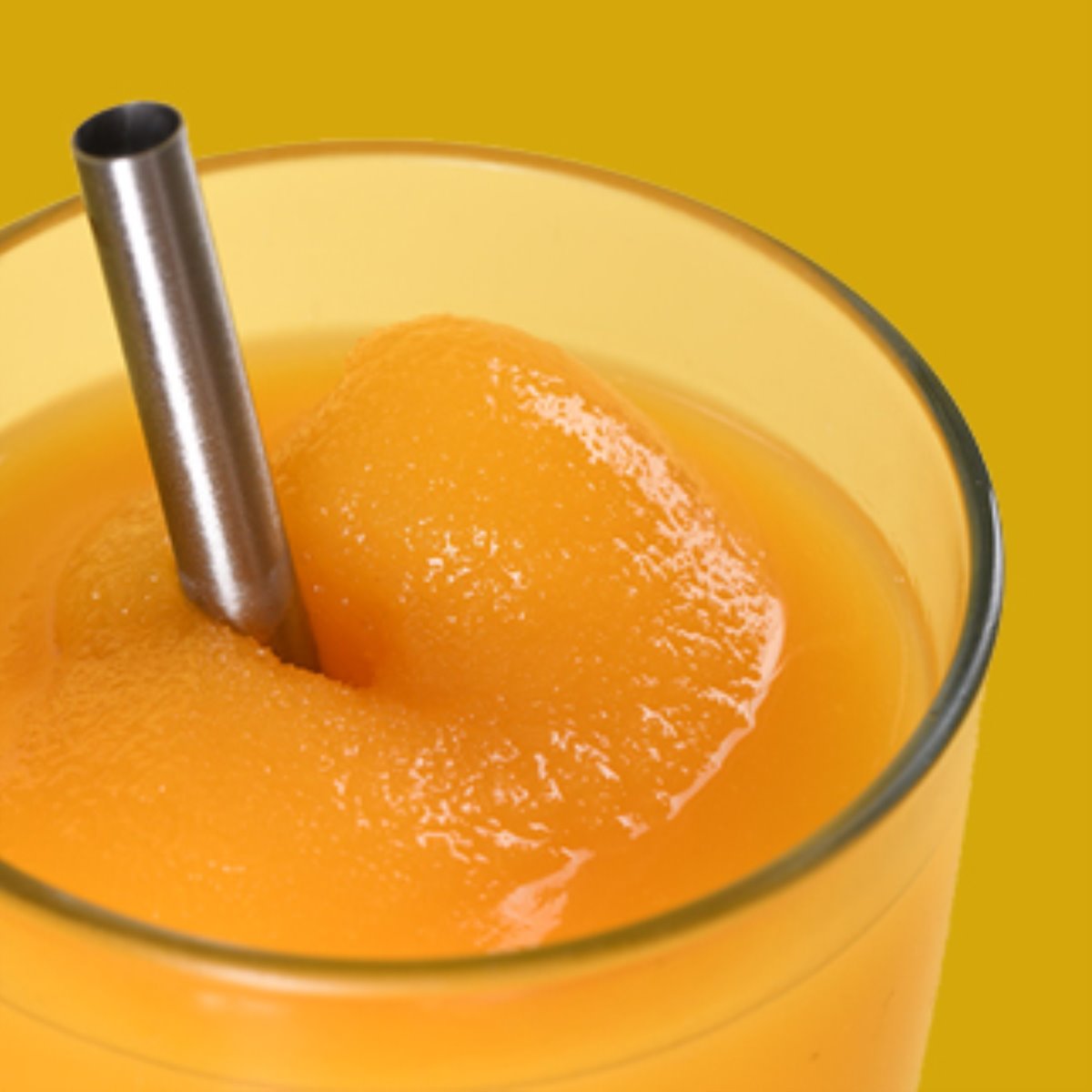 ICE SLURRIES
An icy refreshment on a steaming hot day will please everyone. For this reason, we've put together the Adria ice slurry product line. These cold drinks with crushed ice are a suitable alternative for quenching a thirst. Our blends have been developed according to our recipes and are hugely popular. 
You can choose from 11 favourite flavours.
Preparation is very simple: Thoroughly mix 930 g of the blend in 5 litres of water.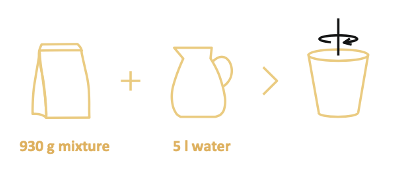 Copyright © 2023 - created in Zlin by WebooAll rights reserved