Scooped ice cream Raspberry with chocolate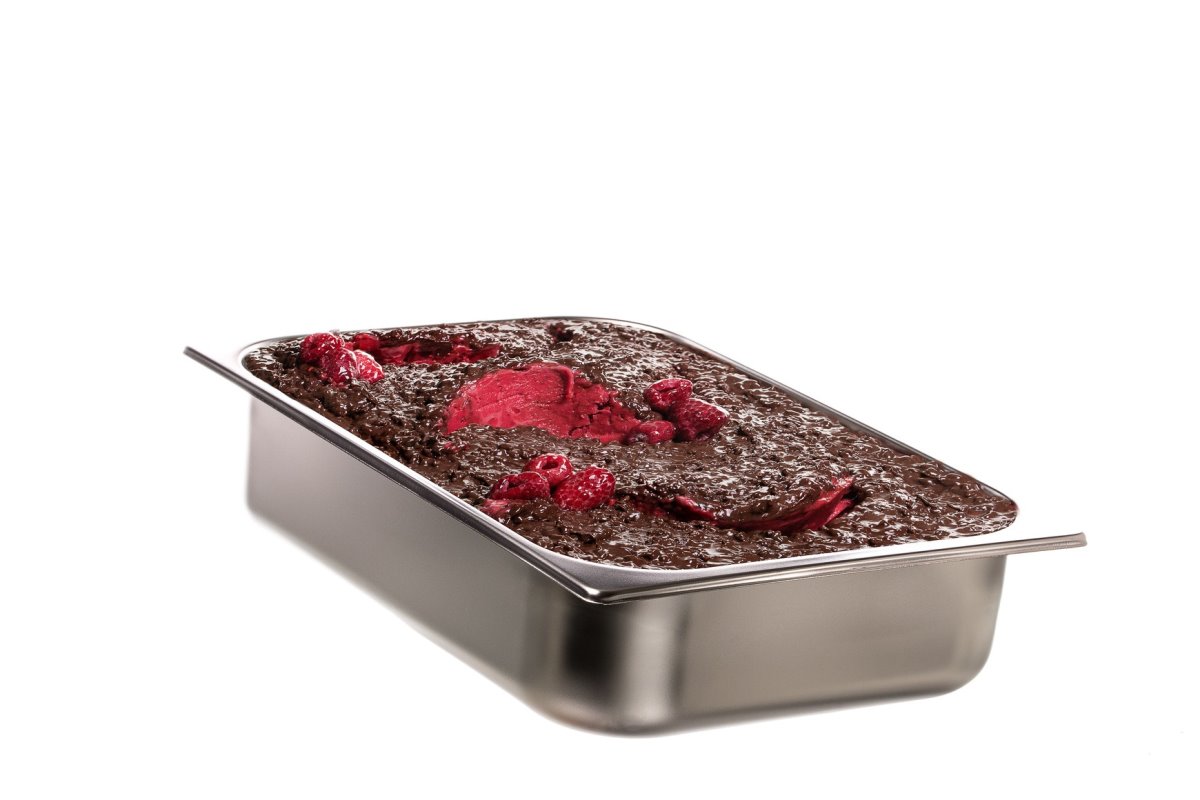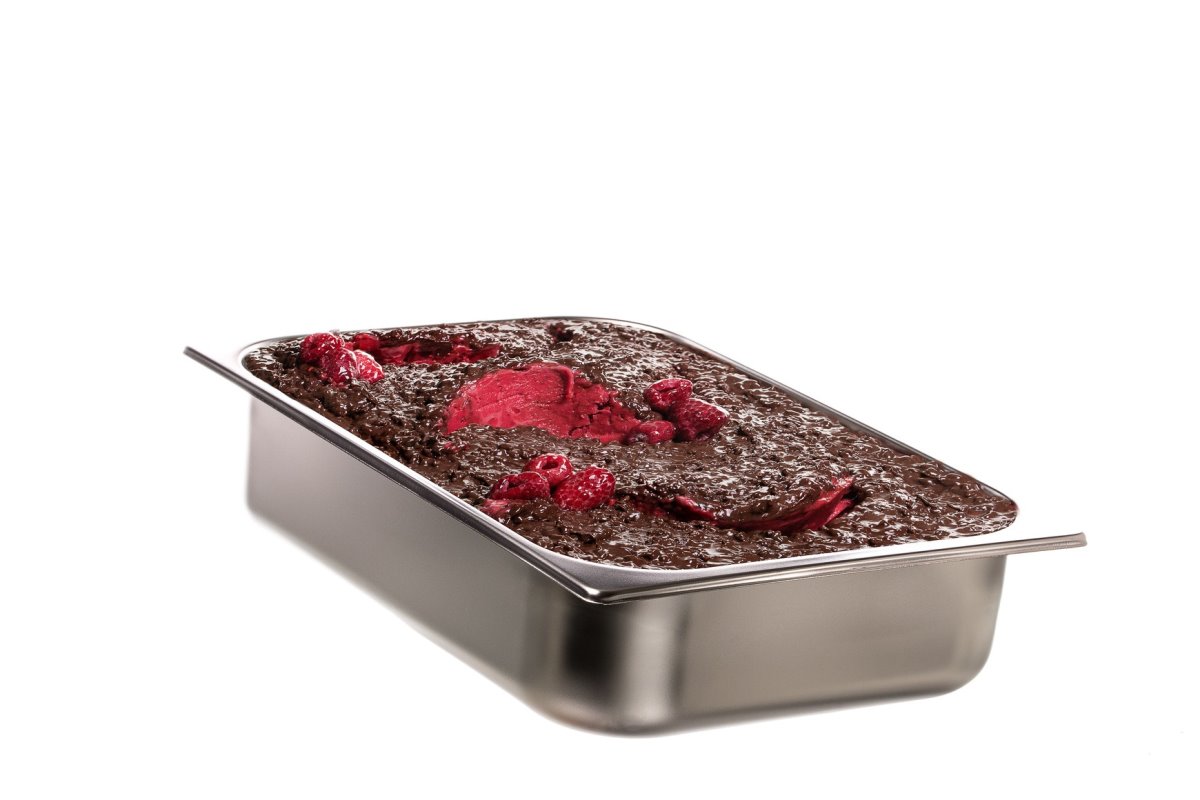 RASPBERRIES FROM THE CZECH REPUBLIC
---
In our work we place great importance of the quality and freshness of our ingredients. For this reason we process Czech raspberries cold, i.e. using the RAW method in order not to destroy the healthy components by heat. The ice cream is coated across its entire surface by delicious chocolate with crackers.
Packaging: 5l
Allergens: milk including lactose, soya beans, shell fruits
Technical specifications: Store in a freezer box at a temperature of - 18 °C.
Other products from the category:
Copyright © 2021 - created in Zlin by WebooAll rights reserved