Scooped ice cream Vanilla Madagascar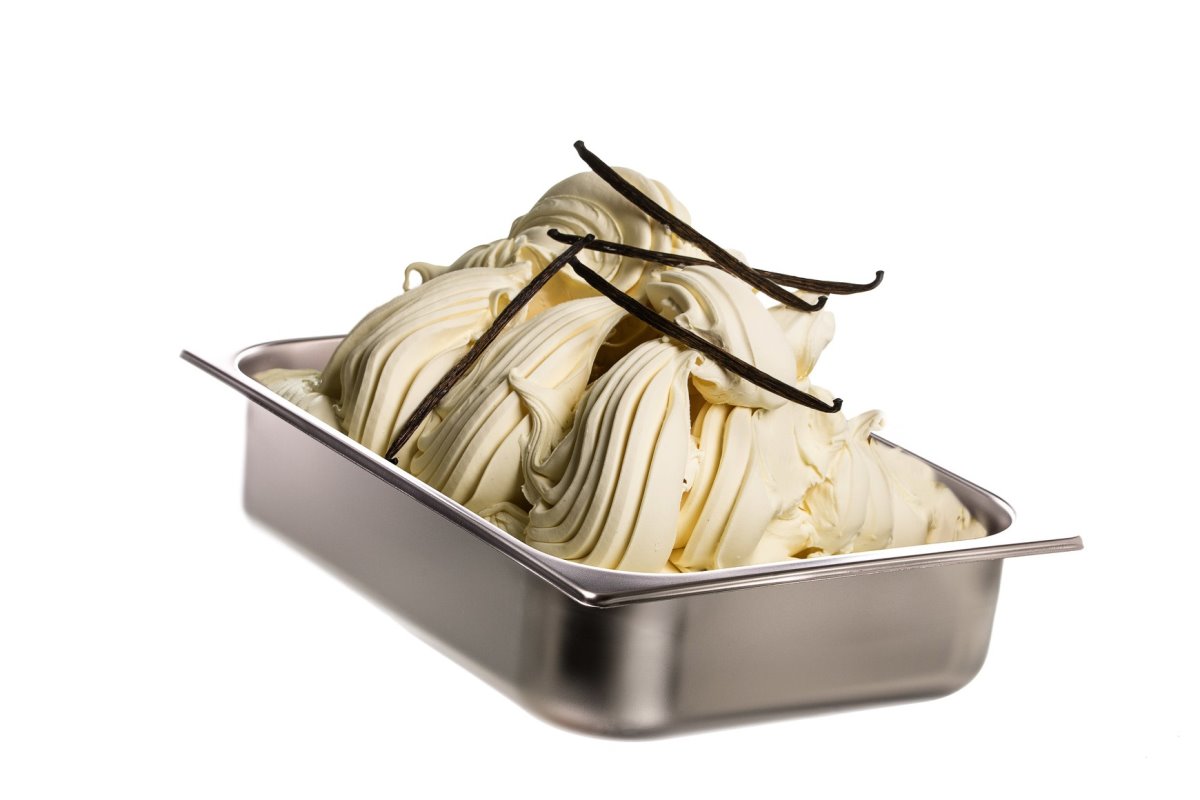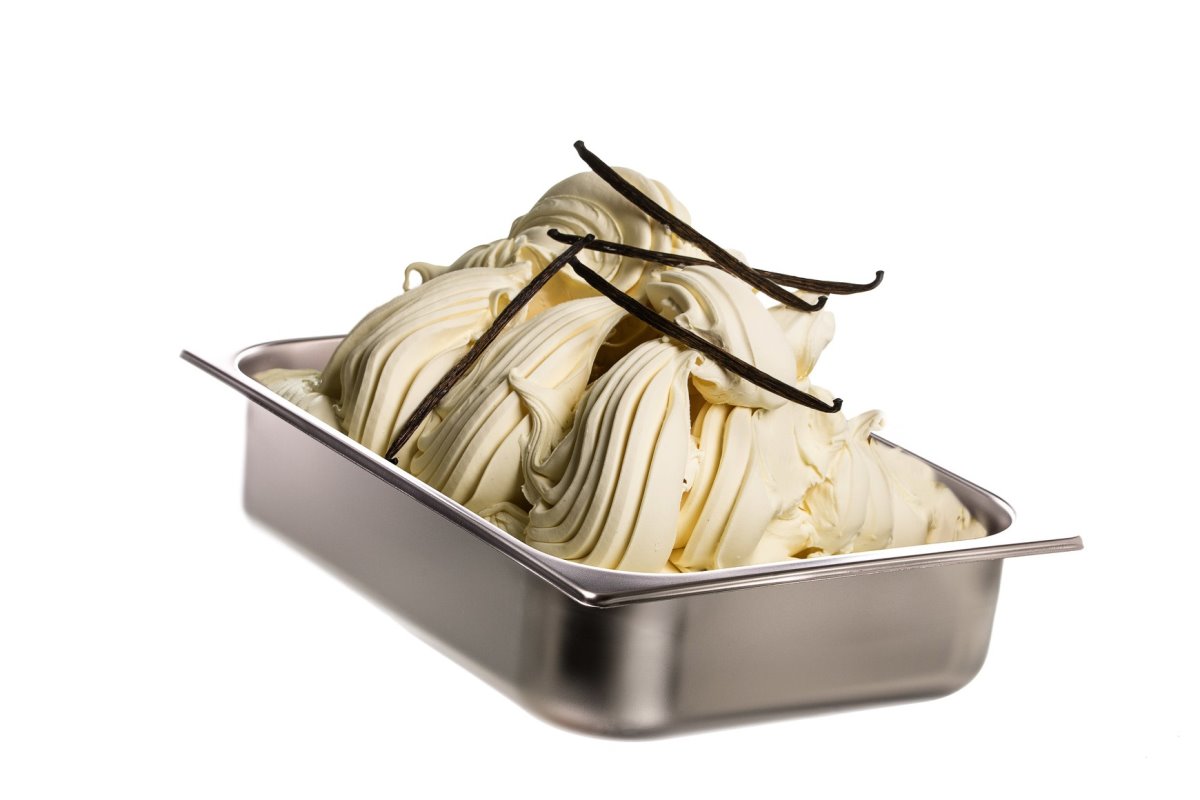 REAL VANILLA FROM MADAGASCAR
---
A classic amongst ice creams? Quintessential vanilla. We have raised it to the next level. In its production, we used vanilla from Madagascar, which is considered the "epicentre" of the highest quality vanilla in the world. If your customers have enjoyed vanilla ice cream then from now on they will love it. NEW BLENDS ALSO WITH CANE SUGAR!
Packaging: 6.5l
Allergens: milk including lactose, soya beans
Technical specifications: Store in a freezer box at a temperature of - 18 °C.
Other products from the category:
Copyright © 2021 - created in Zlin by WebooAll rights reserved