Ice cream toppings and gels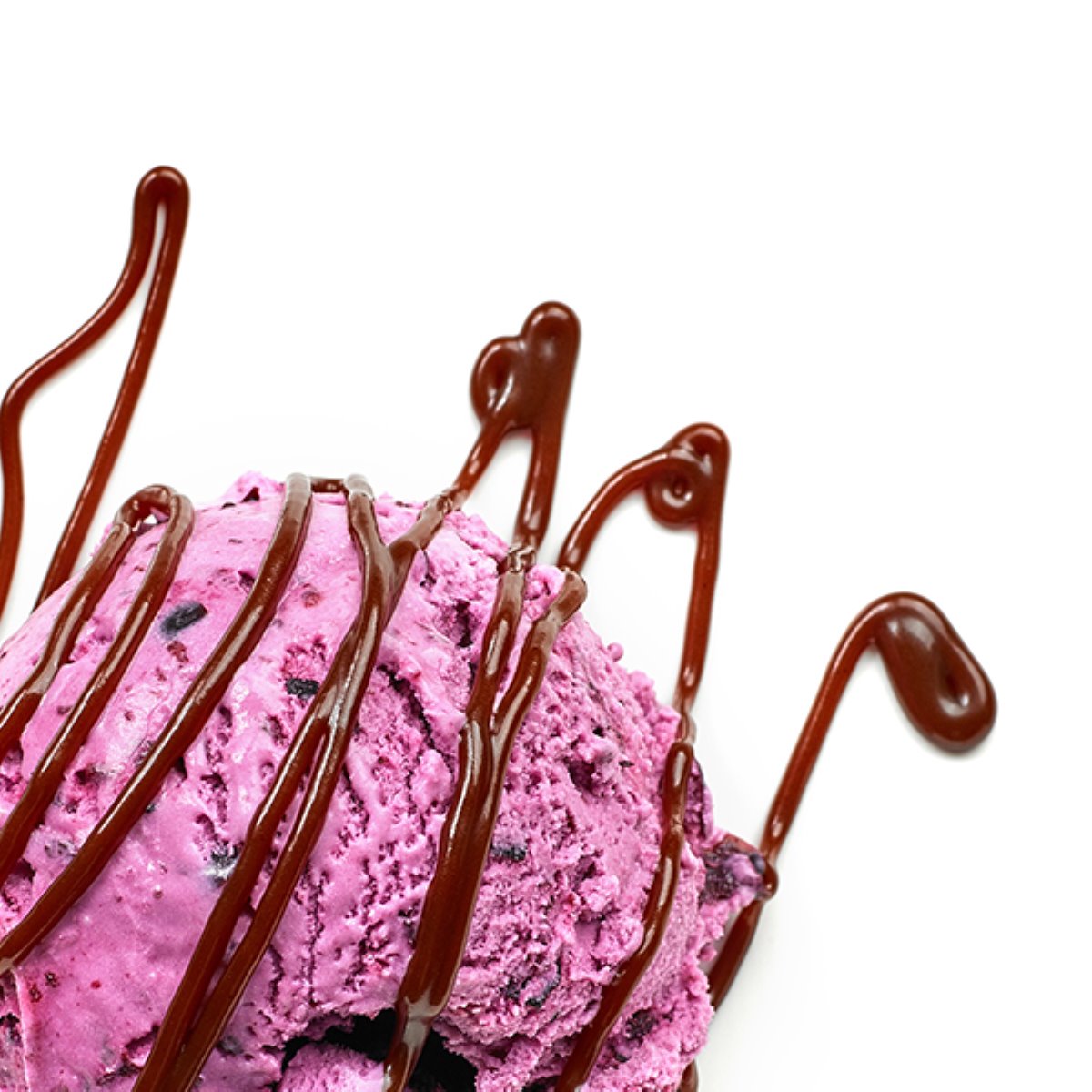 A sundae without a proper topping is never complete! 
You can choose from a wide selection of flavours that will add to the overall impression of the ice cream sundae.
We also off Top gelle, which prevents your deserts from dying out and provides them with a shine.
Copyright © 2023 - created in Zlin by WebooAll rights reserved