Professional food service
We have a personal approach

to every customer

Availability, actual product quality and effort to meet the customer's needs is the prerequisite for a healthy, long term relationship with the customer.
We have a wide range of

refrigerated and frozen products

We can provide practically everything from refrigerated to frozen products for restaurants, hotels, schools and other regional facilities.
regional

action

We focus primarily on the region of Central and South Moravia. Our customers also include restaurants and hotels in the Lednice–Valtice region, Luhačovice Spa or the spa facility in Velké Karlovice.
MEAT AND MEAT PRODUCTS
We purchase our meat and meat products from verified farmers and processors. We pride ourselves on our consistently high quality. We offer meat from producers both from the Czech Republic and abroad. We import a wide range of beef from Brazil.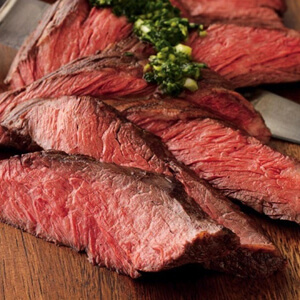 BEEF AND VEAL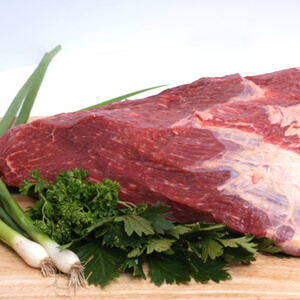 PORK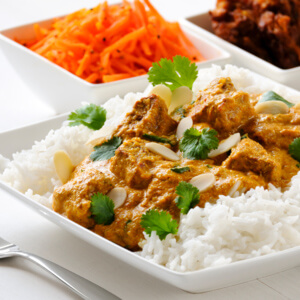 CHICKEN AND TURKEY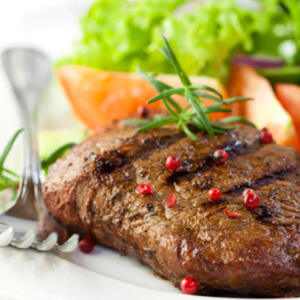 VENISON
AND OTHERS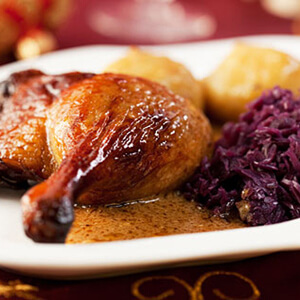 DUCK AND GOOSE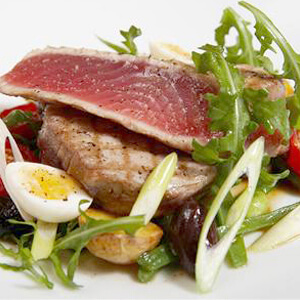 FISH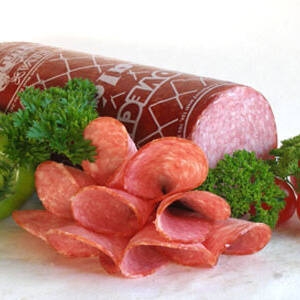 SAUSAGES
OTHER PRODUCTS FOR THE FOOD SERVICE INDUSTRY
We offer a complete product range for preparing quality meals in the food service industry. From French fries to vegetables, fruit, dairy products to so called dry products such as oil, sugar, flour, legumes, eggs, pasta, spices, etc. Have a look at our current product range.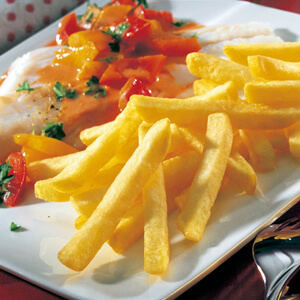 POTATO PRODUCTS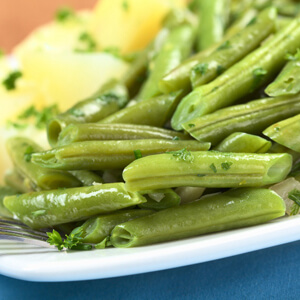 VEGETABLE AND FRUIT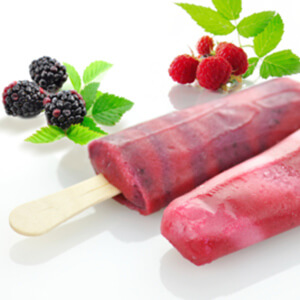 ICE CREAM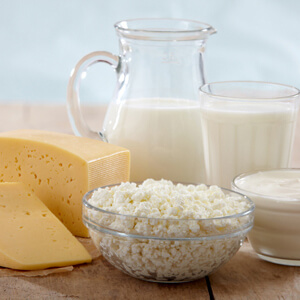 OTHER DAIRY PRODUCTS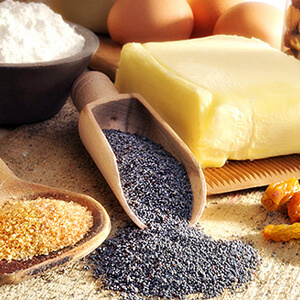 GROCERIES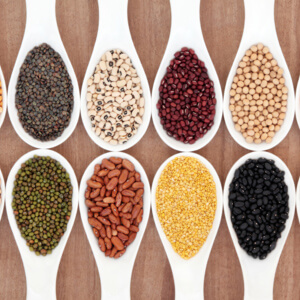 SPICE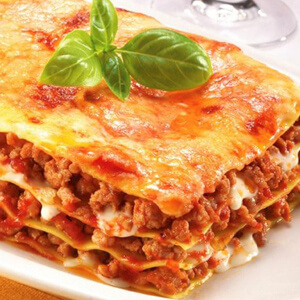 SEMI-FINISHED PRODUCTS
Copyright © 2023 - created in Zlin by WebooAll rights reserved