SCOOPED ICE CREAM PROFITEROLES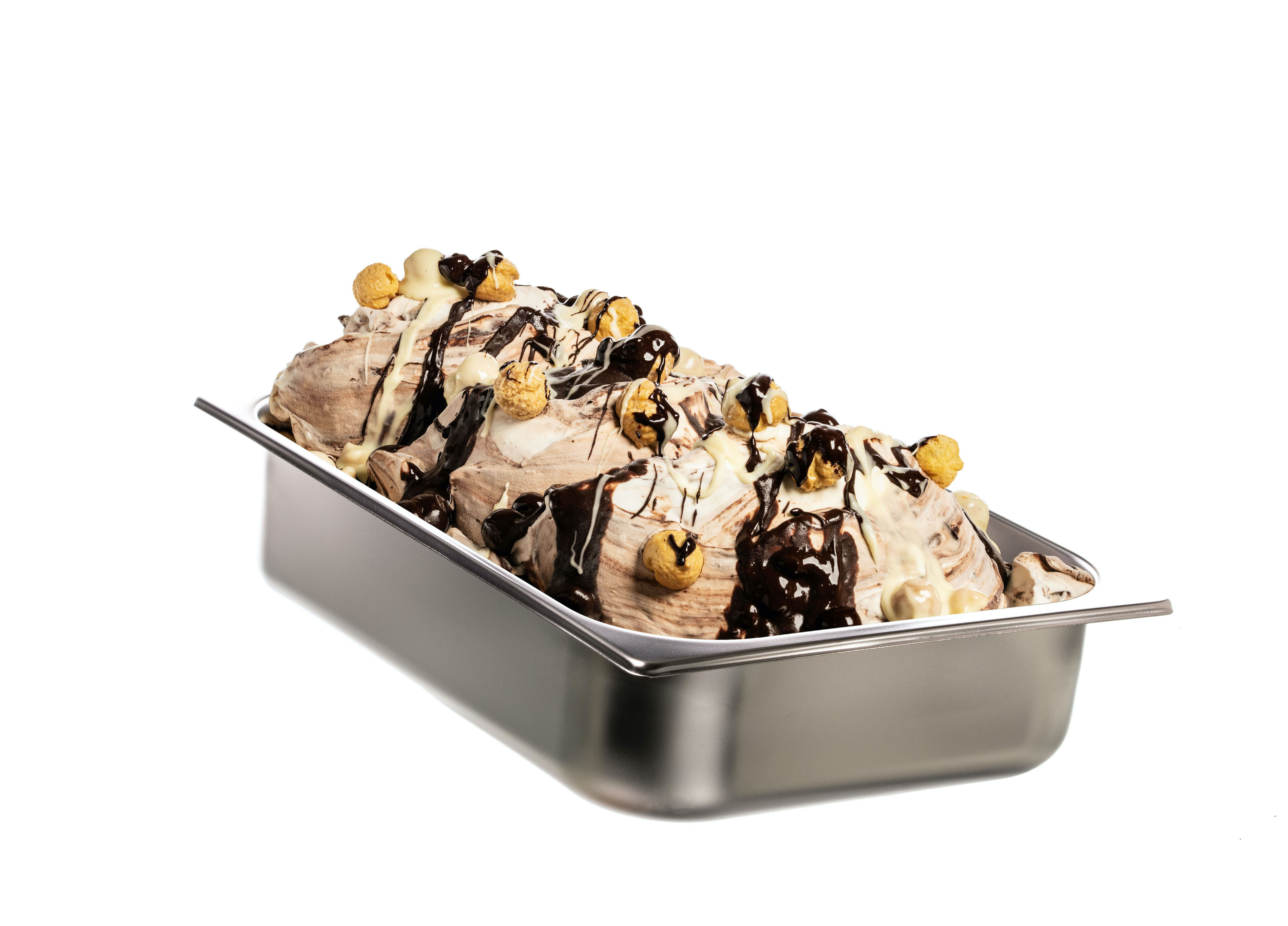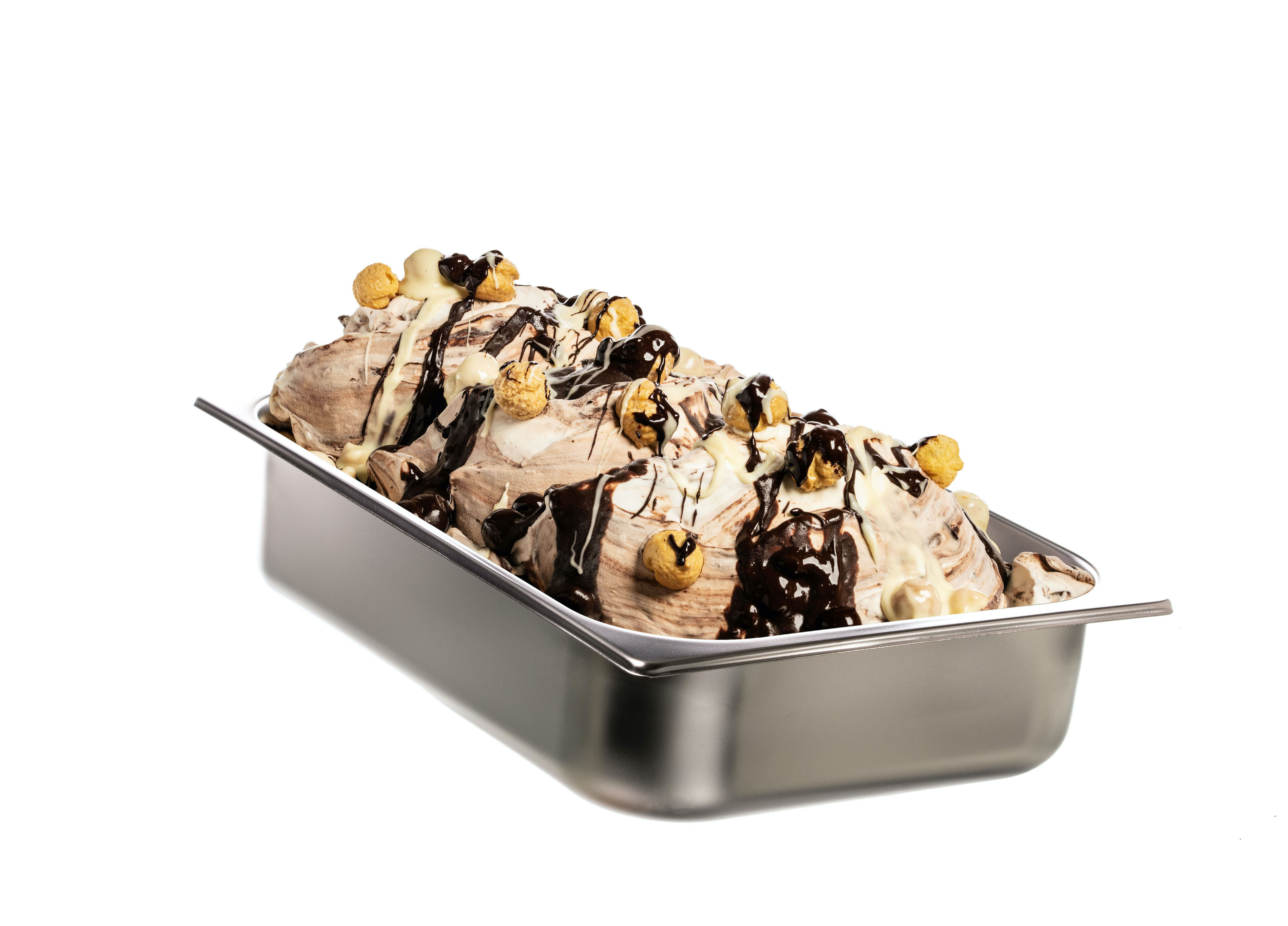 PROFITEROLES
---
French dessert in form of delicious ice-cream is finally here. Soft creamy taste with crunchy mini profiteroles which are poured over by white and dark chocolate.
Let's get carried away by its taste.
Packaging: 6.5 l
Allergens: milk including lactose, gluten, soya beans, shell fruits, eggs
Technical specifications: Store in a freezer box at a temperature of - 18 °C.
Other products from the category:
Copyright © 2021 - created in Zlin by WebooAll rights reserved