Scooped ice cream White joy and passion fruit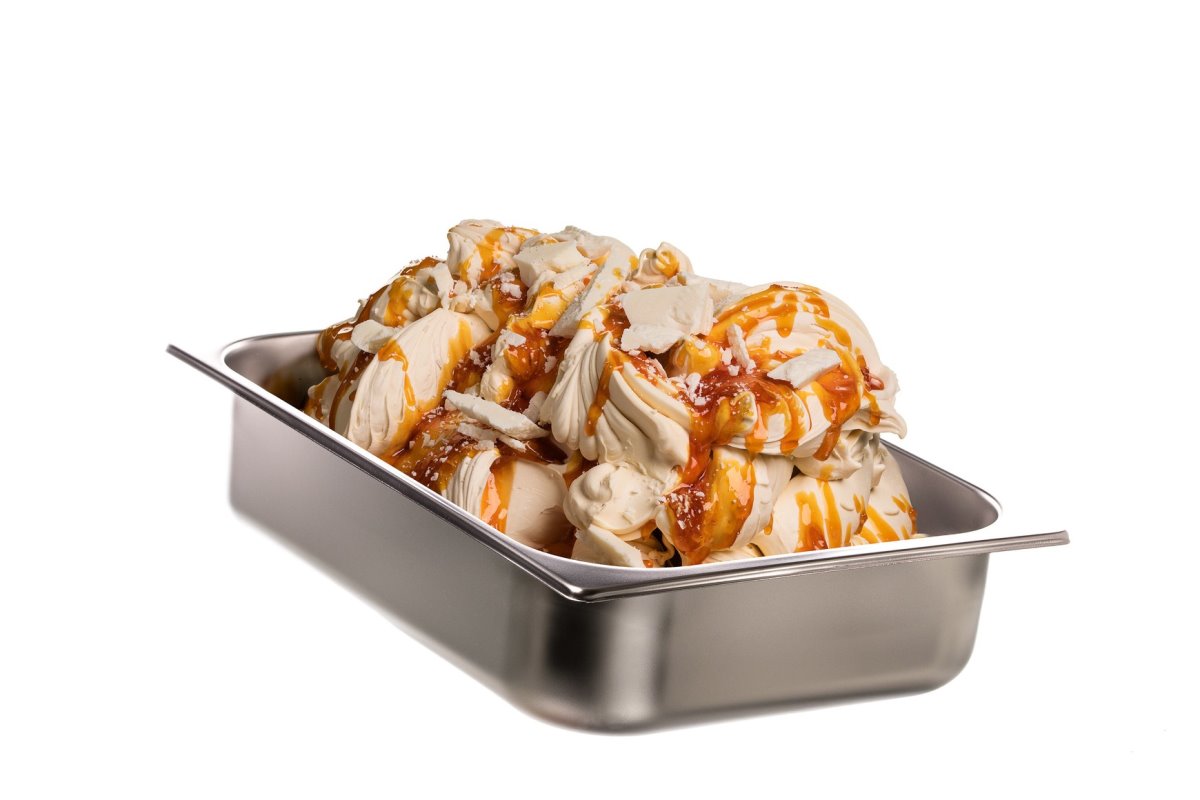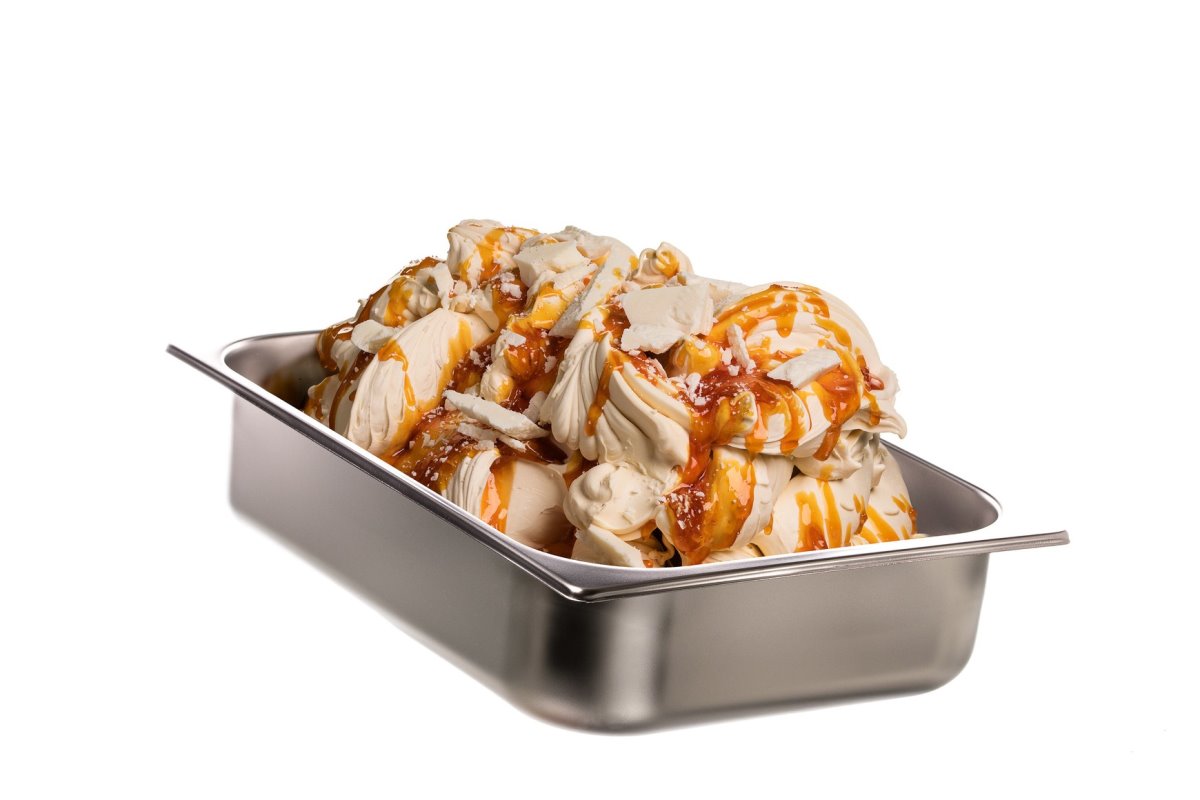 PASSION FRUIT FROM THE CARIBBEAN
---
Sweet taste of white chocolate supplemented by the sourness of Caribbean passion fruit. This is what gives it the real refreshing flavour. These two ingredients create the unusual combination that your customers will remember.
Packaging: 6.5l
Allergens: milk including lactose, soya beans
Technical specifications: Store in a freezer box at a temperature of - 18 °C.
Other products from the category:
Copyright © 2021 - created in Zlin by WebooAll rights reserved