Scooped ice cream Mystical Raspberry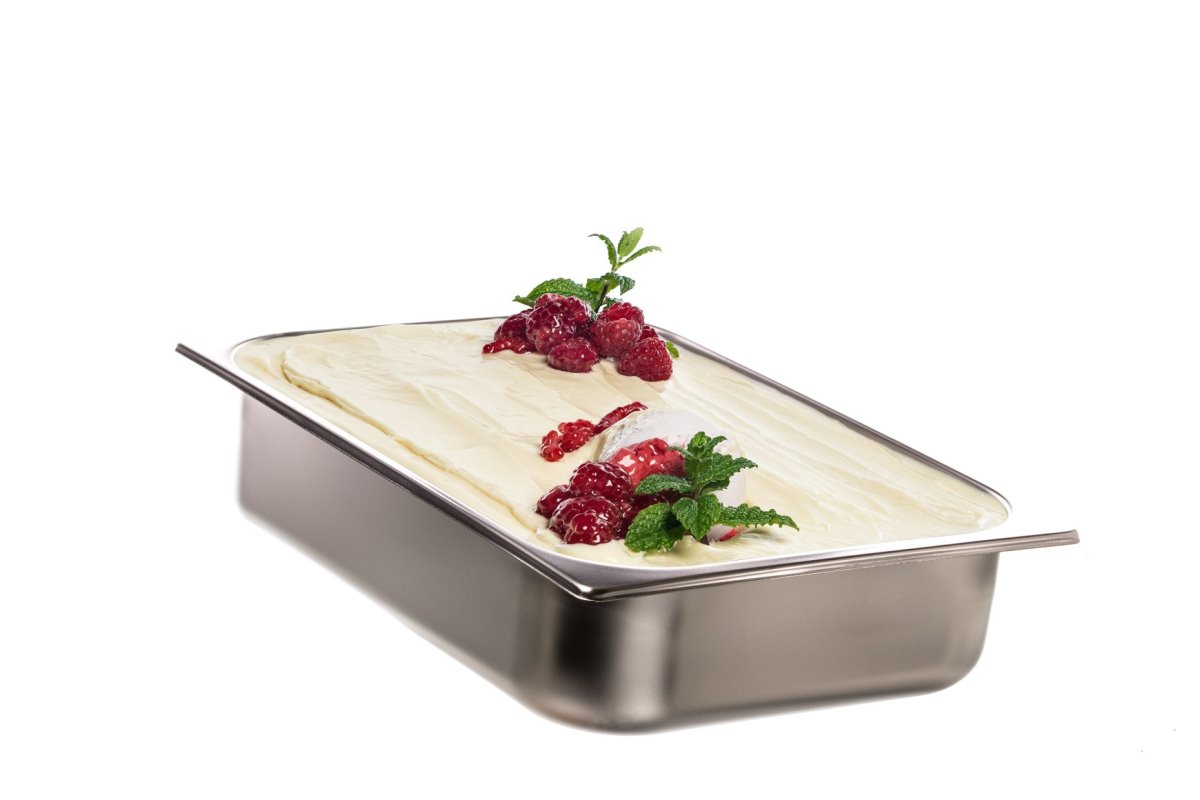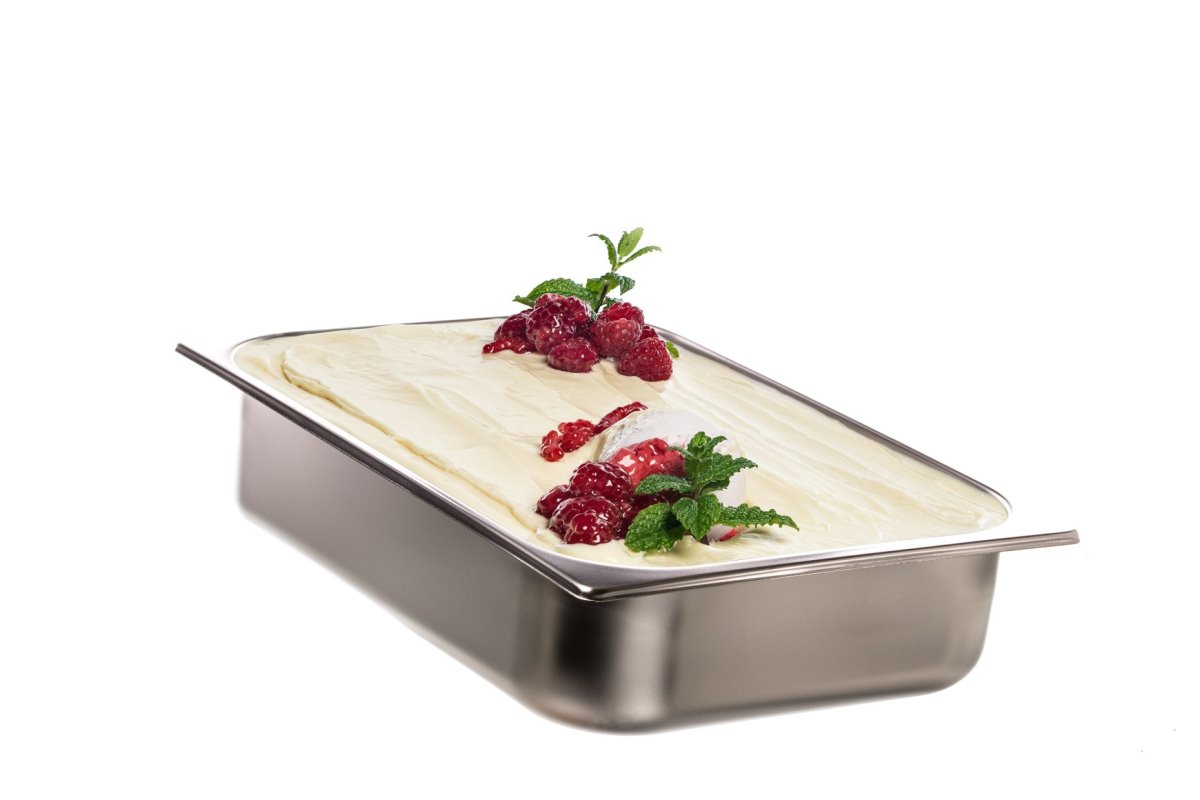 MYSTICAL RASPBERRY
---
Take your customers off to raspberry paradise. The basic element of this ice cream is RAW Raspberry, which is appropriately complimented by a raspberry milkshake. The cherry on top of this combination is a layer of white chocolate.
Packaging: 5 l
Allergens: Milk including lactose
Technical specifications: Store in a freezer box at a temperature of - 18 °C.
Other products from the category:
Copyright © 2021 - created in Zlin by WebooAll rights reserved