Scooped ice cream Pear with chocolate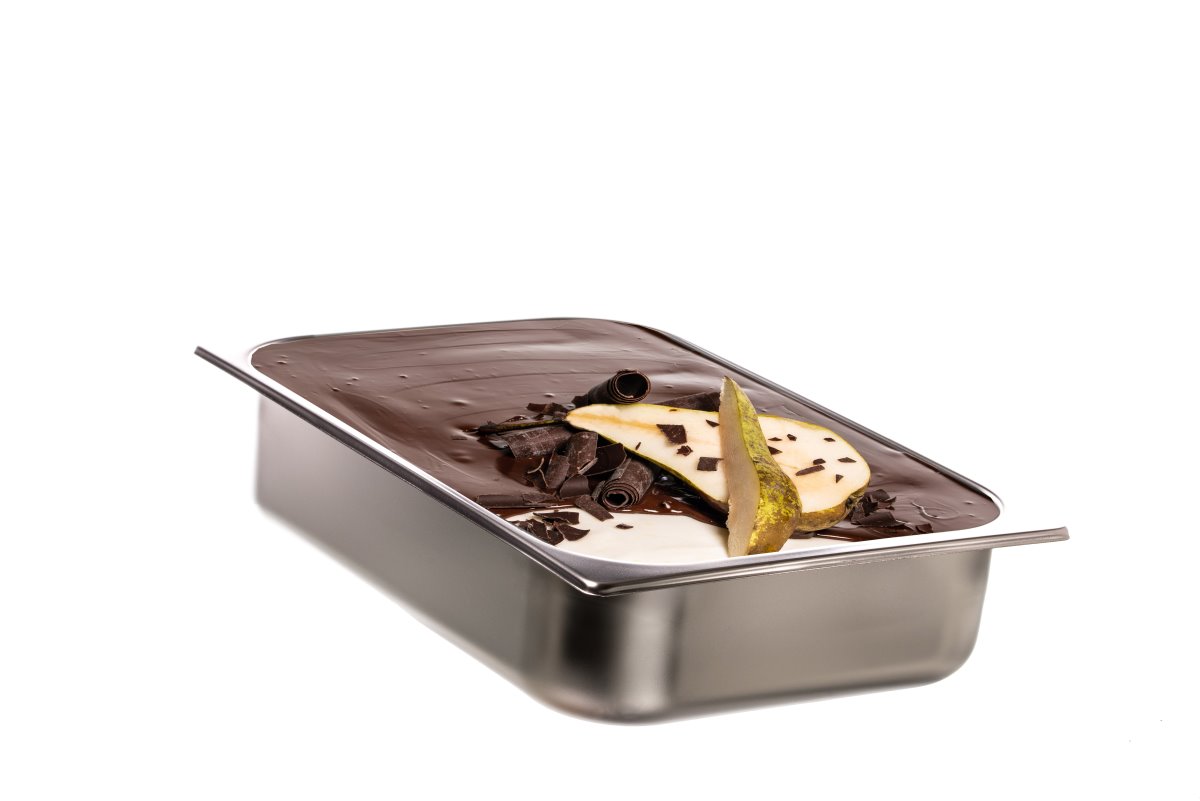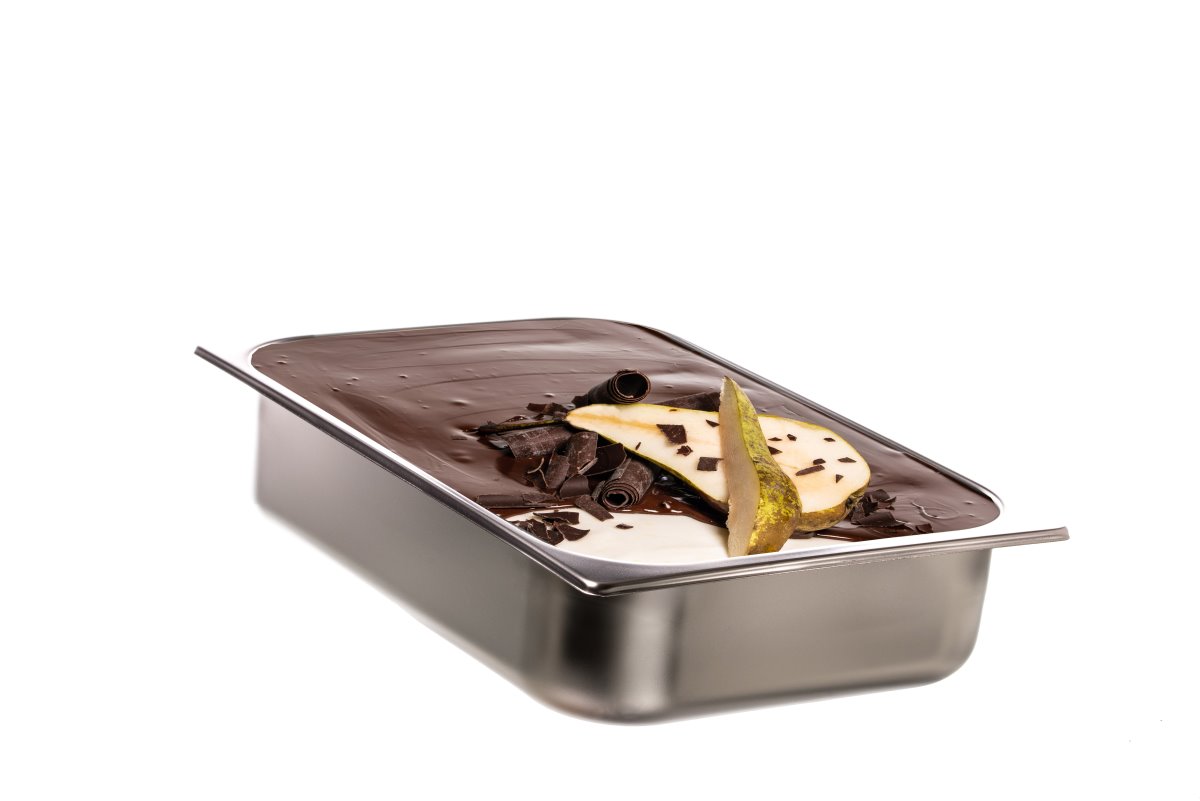 BUTTERY PEAR WITH MILK CHOCOLATE
---
The base is RAW pear that together with milk chocolate on the surface creates the ideal combination for even the most demanding gourmands. You can be sure that this balanced taste will soon become highly addictive for your customers.
Packaging: 5 l
Allergens: Milk including lactose, soya beans, shell fruits
Technical specifications: Store in a freezer box at a temperature of - 18 °C.
Other products from the category:
Copyright © 2021 - created in Zlin by WebooAll rights reserved